1. EQUITY PLACEMENTS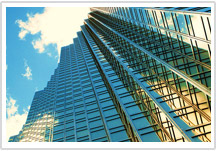 MANY A TIME IT BECOMES A NECESSITY TO AUGMENT ADDITIONAL FUNDS EITHER TO SUSTAIN OR GROW IN THE BUSINESS/INDUSTRY! AND NOT ALL CORPORATE CAN RAISE FUNDS AS IT REQUIRES DUE TO MUTIPLE REASONS.

Raising capital through a private placement of a company's securities is an effective and timely alternative to a public offering. A company can consider such financing at an early stage in its development or as interim financing until a public offering can be completed. To capitalize on a given sector's robust demand, external capital often becomes a catalyst to achieve the market leadership. We work closely with all the large, midsize, small Private Equity Funds as well as Venture Capital Funds that are active in India and in abroad. Our significant access to the key decision makers of these funds gives us an unparalleled edge in closing Private Equity transactions.

We provide end-to-end advisory solutions to companies in high-growth markets on their capitalization/re-capitalization strategies, which help them to achieve their growth targets.

We are mastering raising Capital from London Stock Exchange through the AIMS route for SMEs from India. Our access to Equity from PEs, HNIs and VCs are substantial and we make things happen!
2. DEBT PLACEMENTS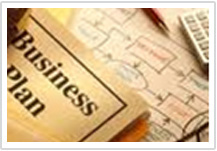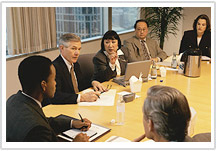 Capmas debt syndication carries out selective placements of corporate debt & assists them to leverage on debt as an instrument to raise capital through structured financial products for various requirements including projects, expansions, modernizations & in structuring and syndicating funds for acquisitions in India and overseas.

Capmas has a wide network of relationships with Banks and investors globally apart from strong relationships with lending banks for acquisition financing and brings to these transactions innovative structuring to assist in quick closure of deals at competitive terms. We help our clients raise structured debt from the market, which includes cash-flow securitization and factoring under various structured financing options. Apart from debt and structured finance, Capmas partners support in raising mezzanine debt financing and placing convertible instruments with investors.

We also assist our clients raise rupee as well as foreign currency debt including syndication of ECBs and FCCBs. Our expertise in Capital Re structuring and Debt Restructuring is Phenomenal.

We have greater Access to ECB and advise corporate on ECB, availment, draw down etc,


3. TRANSACTIONAL ADVISORY SERVICES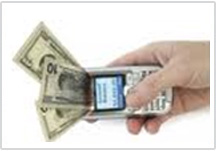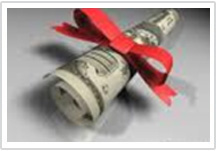 In today's environment of complex transactions and competitive capital markets, achieving enhanced value and competent structure requires skills and experience doing the right deal at the right time can make your business more competitive and profitable - and help it grow more quickly.

Capmas's Transaction Advisory Service provides integrated, objective advisory services. We work with you to evaluate opportunities, make your transactions more efficient and achieve your strategic goals. Whatever the size, nature or location of your company - and your deals - we can play a critical role throughout the deal lifecycle.

Regardless of the transaction, Capmas provide clients with: independence, a strategic multi-disciplinary approach, strong technical skills, global reach and deep industry knowledge, all combined with the ability to execute quickly.

We undertake target identification, & provide assistance in financial, commercial and operational due diligence, support the creation of financial models, act as lead advisors (overall project management) and provide bid support, deal structuring advice, divestment support. We also advice, the suitability of clients to go for IPO in India as well as in Abroad. Our expertise in this area traverse across UK and Singapore.


4. MERGERS & ACQUISITION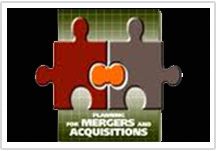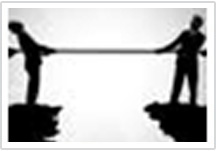 The process of a merger or acquisition is a time-consuming, analytical process. We have mastered it in a Professional way. We are compensated primarily on our ability to succeed at this, but doing so with a complex information business is substantial. We work closely with our clients on all aspects of an M&A deal starting from origination to closure on buy/sell sides. We have a comprehensive relationship network enabling us easy and comfortable access to counter parties.


5. MANAGEMENT ADVISORY SERVICES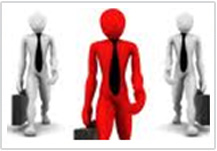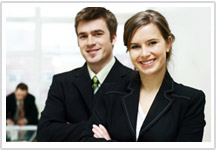 Capmas advises, through its experts Management advisory services to its clients for a Total Management solution for any corporate. It can be in Sales and Marketing, Financial Management, Production management, Administrative Control and Organizational Management, HR Management. At times, for several projects we offer Concept to Commissioning total turnkey offer.


6. AGRI BUSINESS AND FOOD PARK PROJECTS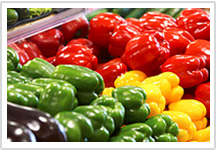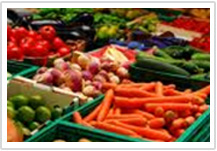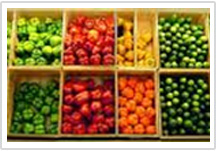 Our specialty includes Agribusiness and Agri and Food Park Projects right from conception to the total project implementation and advising the project through. We undertake turn-key assignments for Agri Business Projects in India and in Abroad. We are one of the top-rung consulting firms for processed foods in India and in abroad. We have conducted several seminars and workshops and executed several Agribusiness projects in India and in abroad. Our CEO Mr. Sivakumar, being the University Gold Medalist in Agriculture, his rich knowledge and exposure, efficiently executes Agribusiness projects in a state-of-the-art in India. We are also augmenting cold chain system of Frozen Foods across India for fruits and vegetables. We pioneer Contract farming, organic farming and hydroponics.